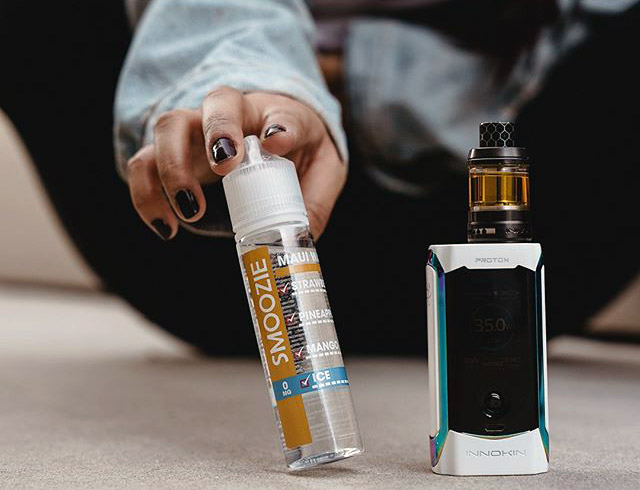 A collection of new and improved vesions of the E-Liquids you already know and love in a refreshing combination that will get you that cool breeze. The Smoozie ICE flavors are available in both 50ml Short Fill bottles and 10ml with nicotine concentrations of 0mg, 3mg and 6mg.
Smoozie ICE Stawberries Gone Wild Max VG E-Liquid 50ml Short fill
More ice than a diamond ring, your favorite smoothie strawberry is now available frozen cold! A sweet concoction of sweet strawberries with a tart raspberry and apple kick topped with a cool breeze, you'll go wild for Strawberries Gone Wild On Ice!